Yes, you can turn off social media sharing on Kudoboards associated with a business plan. One-off board purchases do not allow you to remove the social media sharing feature.
To remove the social media sharing options on your business plan boards, login as an Org Admin:
1. Go to your admin panel.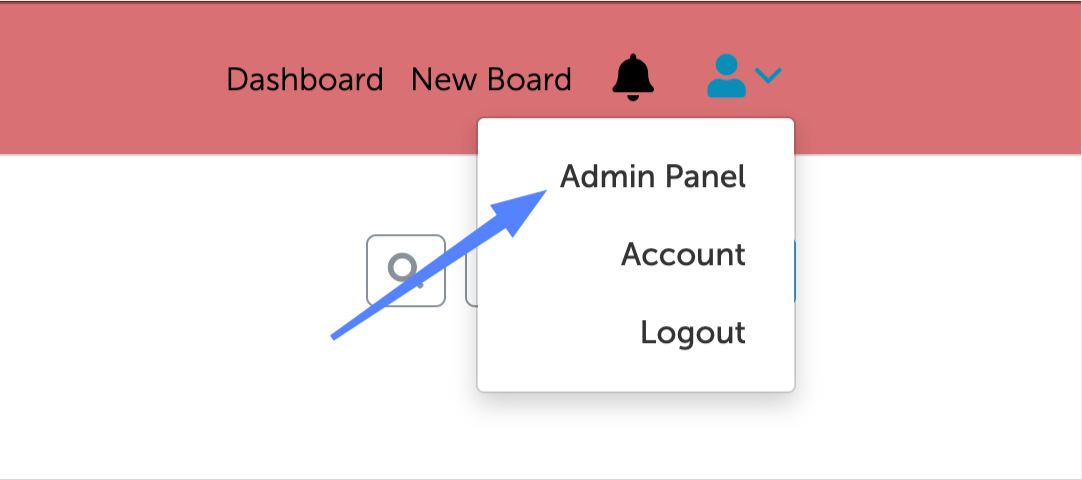 2. Navigate to the Settings tab.

3. Scroll down to the "Other Settings" section, and click "No" on "Should social sharing shortcuts be displayed on your boards?"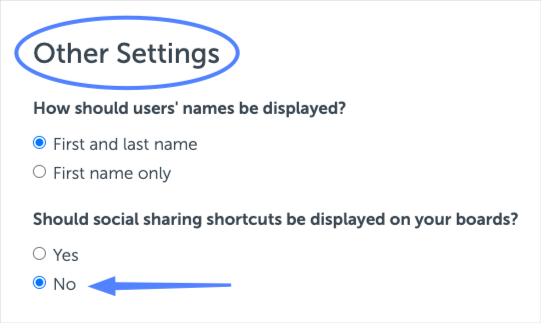 4. Scroll to the very bottom of the Settings tab and click "Update" to save your changes.