The name associated with your Kudoboard account can be quickly and easily changed at any time by doing the following:
1. Click the person icon and then click Account.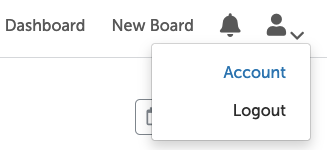 2. Write in your preferred name in the first name and last name fields.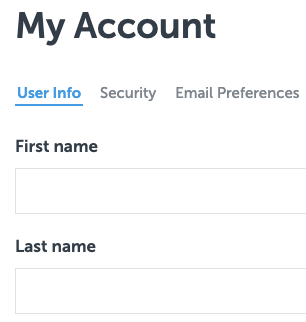 3. Click Update to save the change.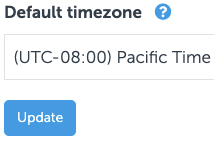 Now that you've updated your Kudoboard account name, create a new board and start sharing appreciation!