Currently, one post can be added per page in our 7" x 7" printed books. You also have the option to split a post across multiple pages.
Using the edit tools at the top of each page, you can:

1. Change the font size (12 pt is the smallest font)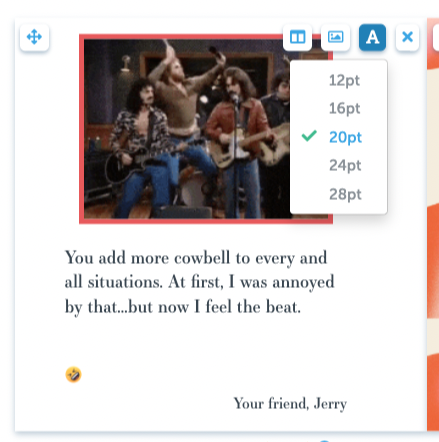 2. Reduce the size of the image by using the Edit Media button/enlarge the image or even make it full page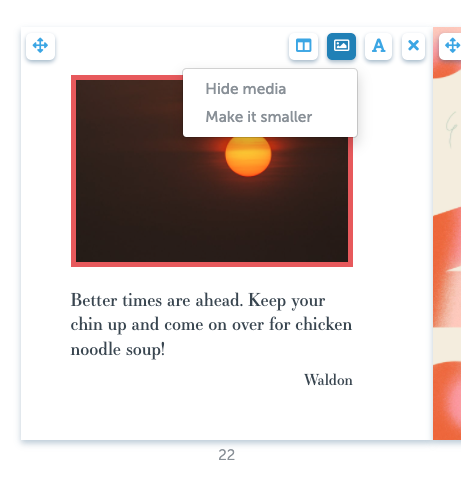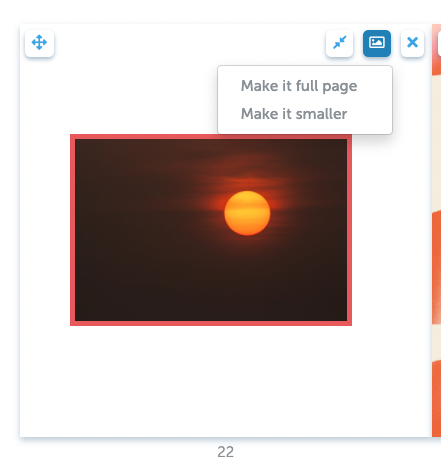 3. Split the content into separate pages until the red dotted line is gone/combine content from the same post onto the same page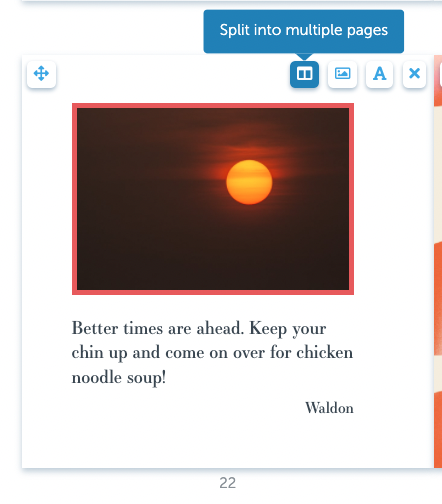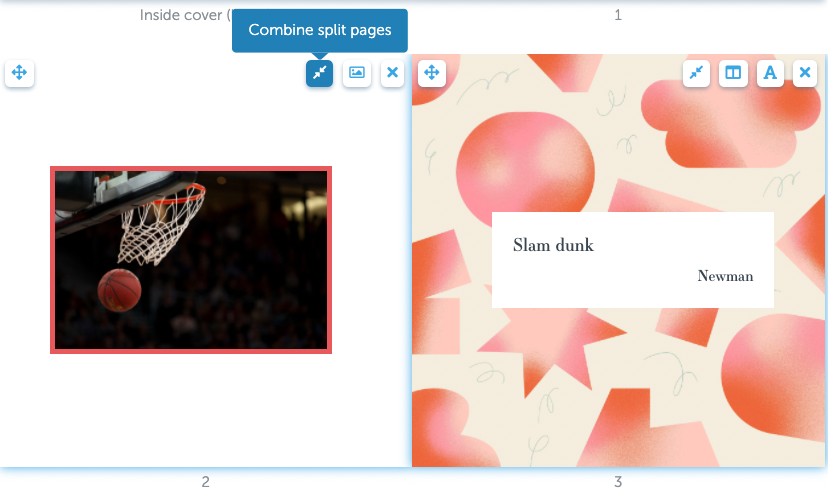 4. You may also upload a new cover image directly from your book draft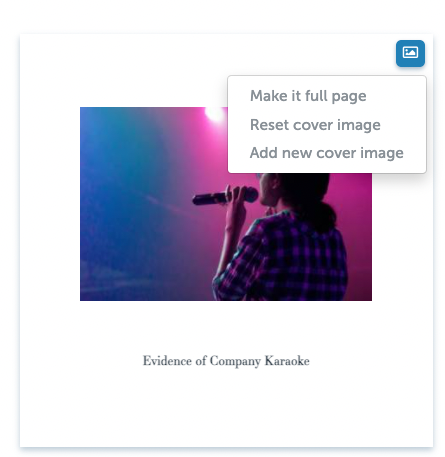 Please note that you will not be able to edit the back cover of your book.
For a high level overview of the book draft editing process from start to finish, view our Editing Tutorial below: