Kudoboard's bulk creation feature makes it possible to easily create many different boards all in one location, rather than having to create boards one at a time.
Please note that bulk creation is only available to Org Admins on Kudoboard's Enterprise Plan. To learn more about our enterprise offering, head to https://www.kudoboard.com/contact-us/enterprise-plan-inquiry or directly book a demo here.
Select Template
To get started with bulk creation, go to your Dashboard, scroll down to a board in your Given tab you'd like to use as a template, and click the three dots to the right of View Board. Select Bulk Create. Please note that any posts from the template board will carry over to the bulk created boards.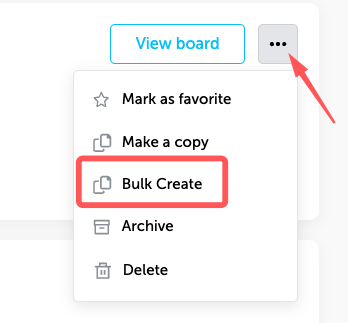 Selecting Bulk Create will take you to the Bulk Creation section of the Admin Panel.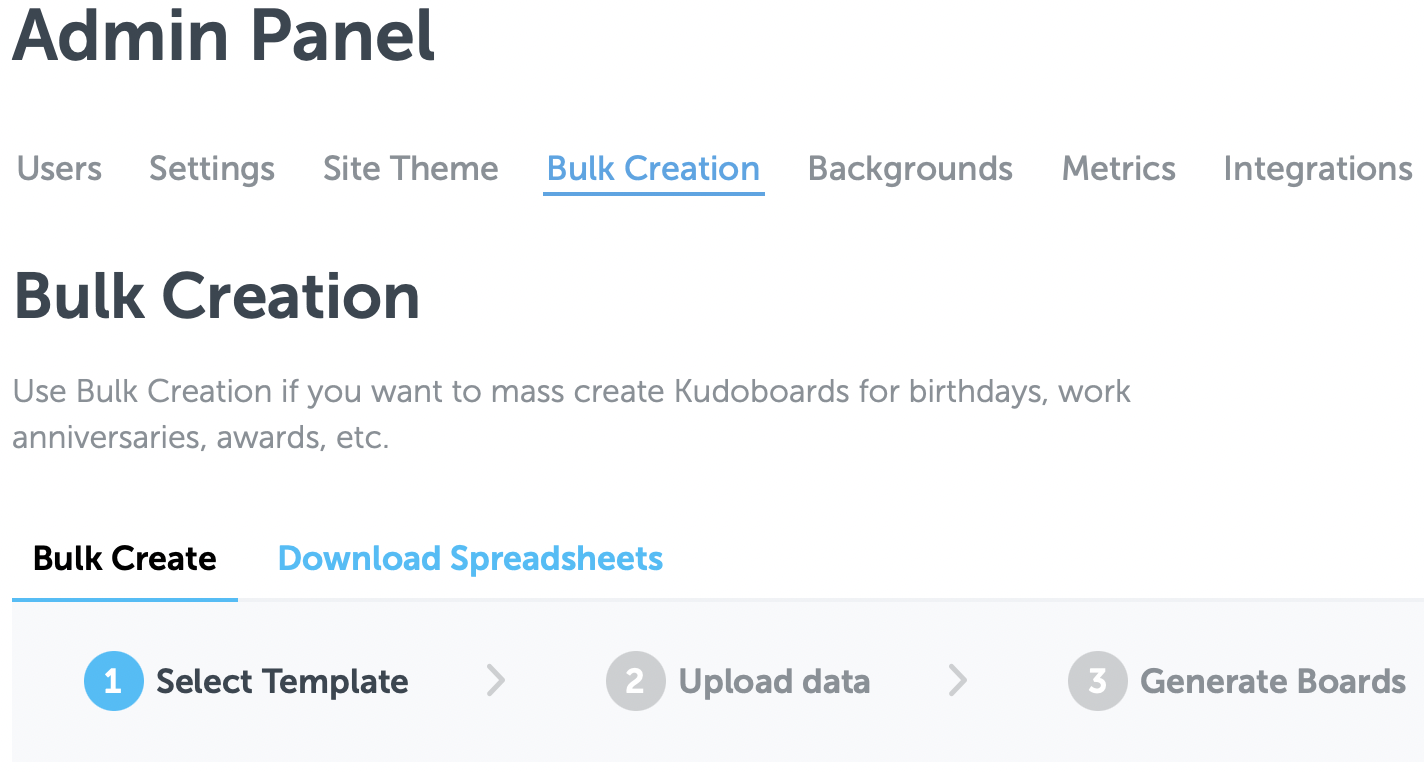 Next, choose between having your bulk created boards have the same background as the template board or have the backgrounds be randomized between specific backgrounds you select.
If selecting Randomize backgrounds, next click Select backgrounds, click the check boxes of the backgrounds you'd like to use, and then click Save selections.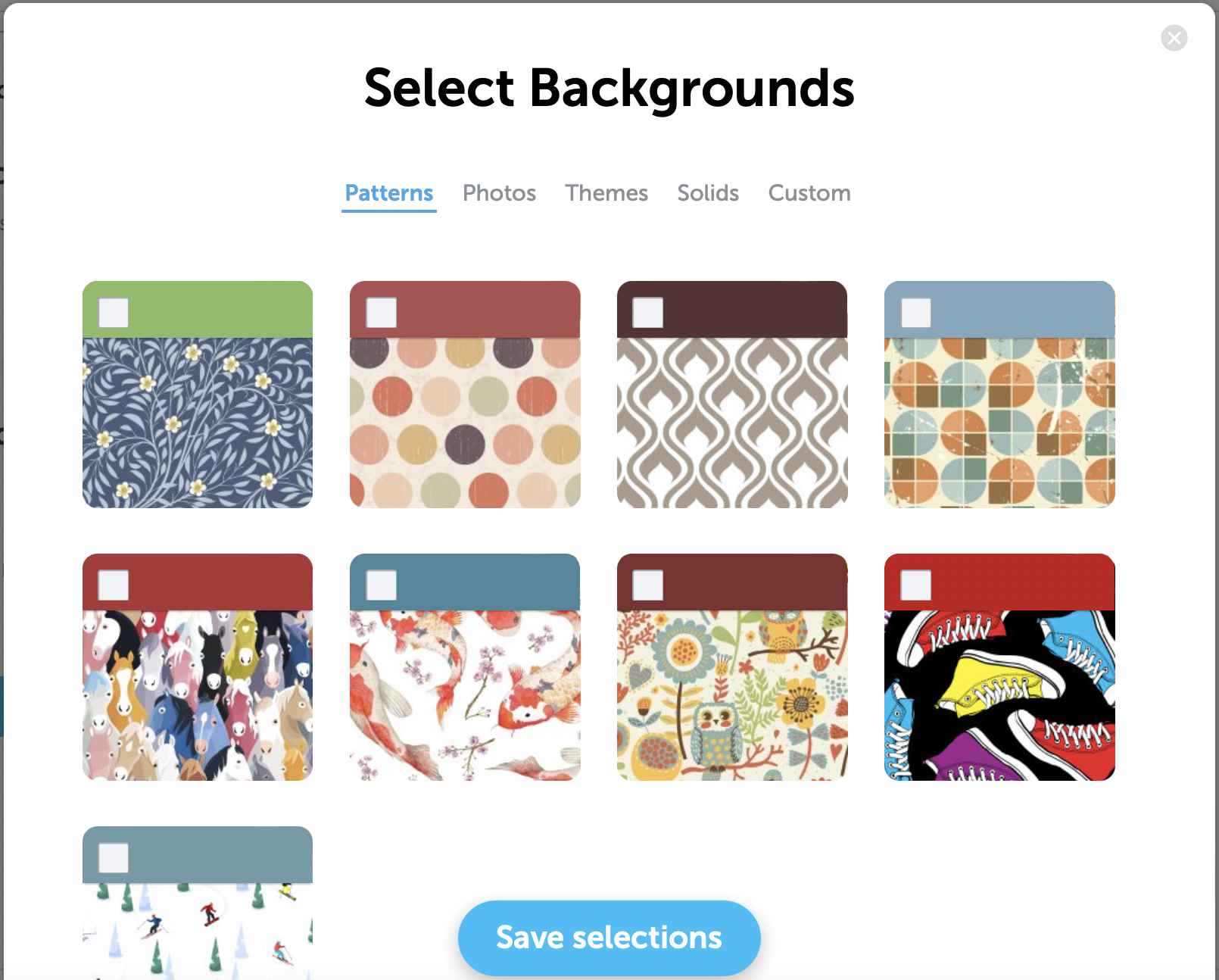 Then select Next.
Upload Data
Then, select Download Spreadsheet Template.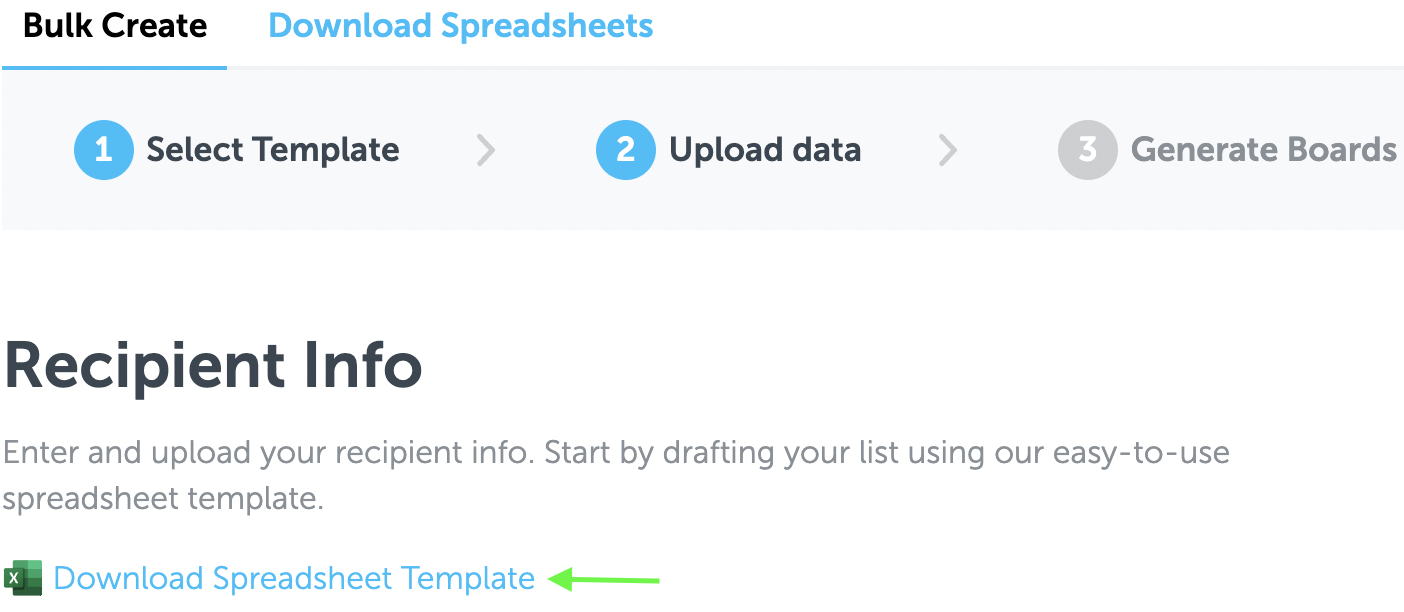 Fill out the spreadsheet. The only required fields are Board Title and Recipient First Name. Optional fields include Recipient Last Name, Recipient Email, Delivery Date, and Vanity URL Ending.
Upload the completed spreadsheet through dragging and dropping the file or browse your device.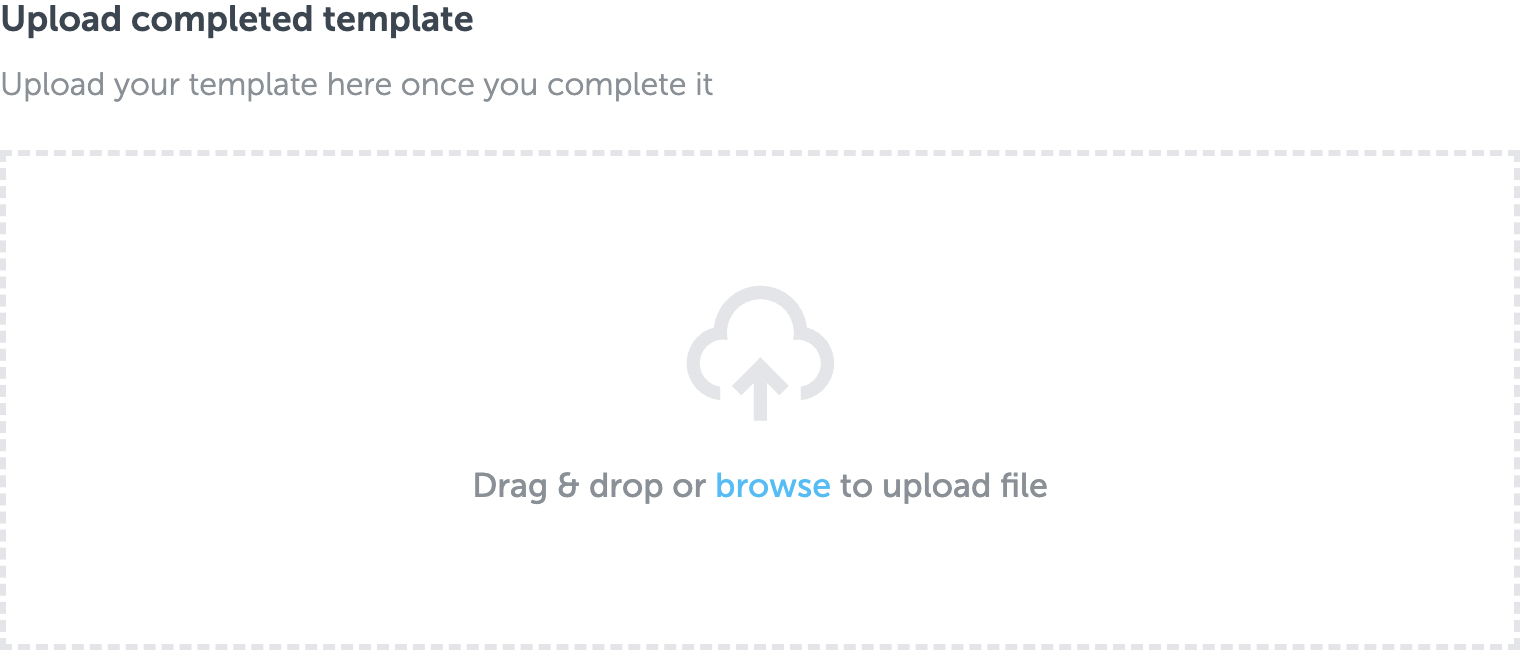 After uploading the completed spreadsheet, select Next.

Generate Boards
Select Yes, Bulk Create Kudoboards Now.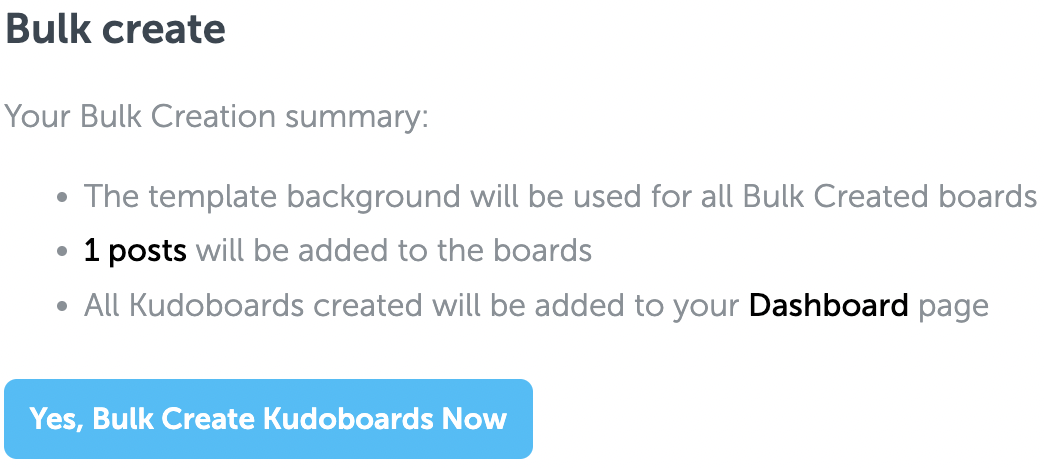 The enclosed message will show: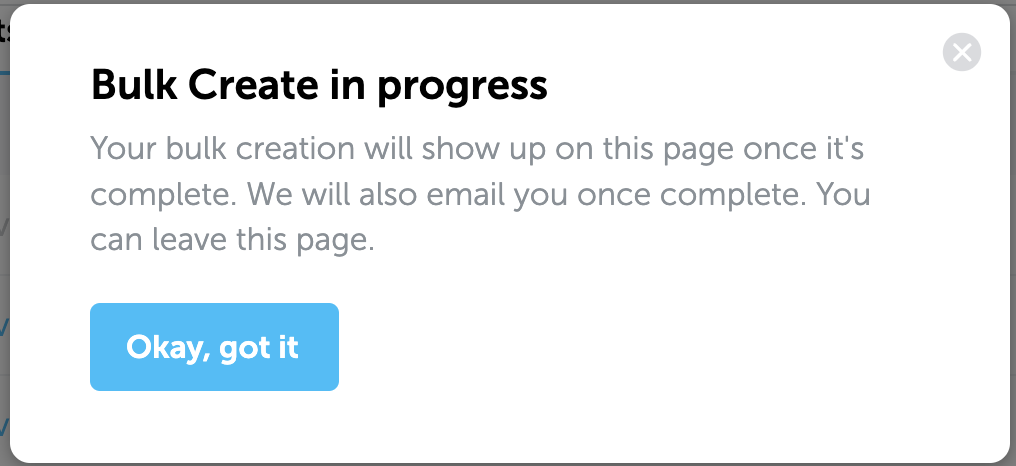 Your bulk created boards can be accessed from the following locations:
1. The link that is emailed to you shortly after bulk creating boards.
2. The Bulk Creations section of the Dashboard.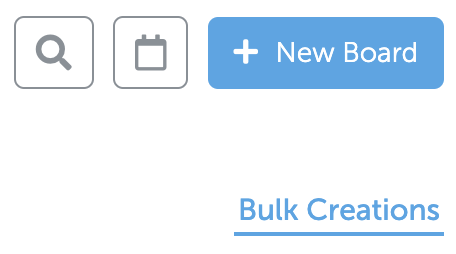 3. From the Admin Panel, select Bulk Creation, the Download Spreadsheets tab, and then click the folder icon to go to the bulk created boards.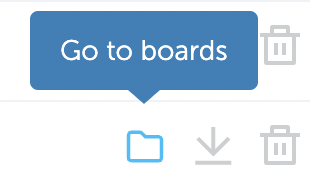 Your bulk creation is complete! Open a board to proceed with inviting contributors.