When transforming your Kudoboard into a beautiful hardcover book, there is now the option to have video posts either display in the book as a still image or have a QR code. When a printed book page has a QR code, it is possible to play the video by holding your phone to that page.
Example book layout page with a QR code: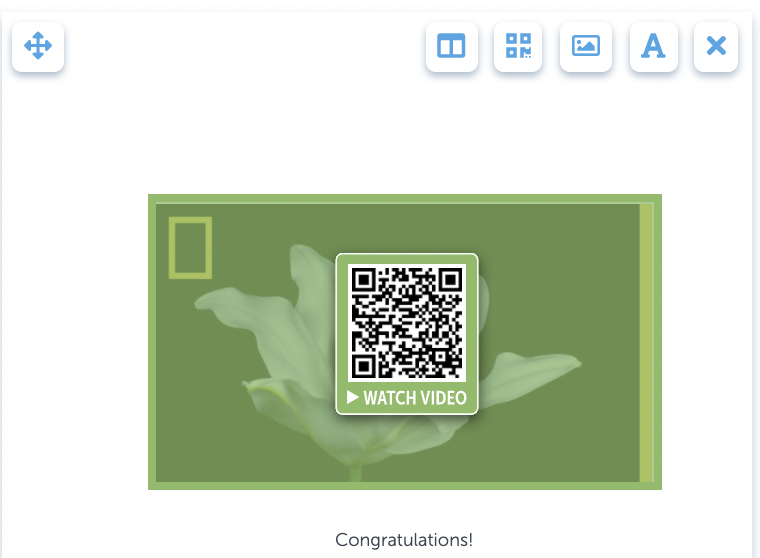 Prefer to have a still image show on the book page, rather than the QR code? No problem at all. The QR code can be easily removed from a page in the book layout by doing the following:
1. Click the Edit QR button that looks like a few small squares.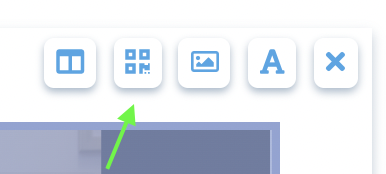 2. Click Hide QR Code.

Please note that if you remove the QR code, you will not have the option to play the corresponding video when looking at the printed book. The video will still be able to be played in the online Kudoboard, as long as the post creator doesn't delete the post and the board creator doesn't delete the board.
Want to start editing your book layout? Head to the Customize Your Book page to get started.
The Customize Your Book page can be reached by:

1. Opening the Kudoboard and viewing it as a recipient. A pencil icon will be visible to the upper right of the title. If instead there is an eye icon to the upper right of the board title, that means you are in editor view and need to click the eye icon to view the board as a recipient.

2. Clicking the Download or Print button that looks like a printer.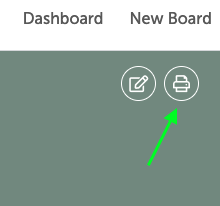 3. Clicking Book and then Continue. You are now on the Customize Your Book page and can review and edit the book's layout.