Below please see steps on how to add a GIF from the GIPHY library when creating a post to add to a Kudoboard.
1. Open the Kudoboard.
2. Make sure that you are in editor view. You'll want to see an eye icon to the upper right of the title that says View as Recipient. If you see a pencil icon that says View as Editor, please click that button to be able to get to editor view.
3. Click Add to Board.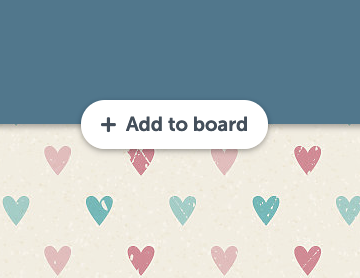 4. Click Add GIF.
5. Here is where you can search for GIFs. Enter a term, such as dog, and hit the Search! button.

6. Click Add to Post on the GIF you would like to select.
7. Click Post. Your post with the GIF you found has now been added to the Kudoboard!